Should I have a full facelift or a mini-facelift?
Question:  Over the past few years, I really feel I have started to look tired and old.  I feel young and healthy so I want to look as young as I feel.  I have seen the mini-facelift procedure advertised on television but some of my friends have had a full facelift.  I don't know if I should have the mini-facelift procedure or the full facelift procedure.  I don't want to look overly "done." Which procedure should I have?
Discussion:  The choice of which procedure to have is based on the areas of the face and neck that you would like to address. The mini-facelift addresses minimal sagging of the skin of the face and neck.  This procedure is best used in younger patients, patients who don't need a lot of skin removed, or patients who have had a previous facelift and need a touch up.  Typically the "turkey gobbler neck" or excessive fat in the neck area is not addressed well with this procedure.
On the other hand the typical facelift addresses more significant sagging skin and the neck area, although this requires a longer recovery time.
There is a much higher likelihood of having a bad outcome (or a "done" look) if you don't have a procedure designed for your areas of concern and your skin type.  The only way to know which procedure is appropriate for you is to have a consultation with a facial plastic surgeon.
Key Points
Facelift procedures come in many varieties.  There is no one procedure that can be performed on everyone.  To have the best result you must have the correct procedure for your face and your skin type.
Experience matters the most.  You want your facial plastic surgeon to be especially trained in the care of the cosmetics of the face and a fellowship with the American Academy of Facial Plastic and Reconstructive surgery is a great way to assure that level of training.
In order to view the content, you must install the Adobe Flash Player. Please click
here
to get started.
Read patient stories about Osborne Head & Neck Institute.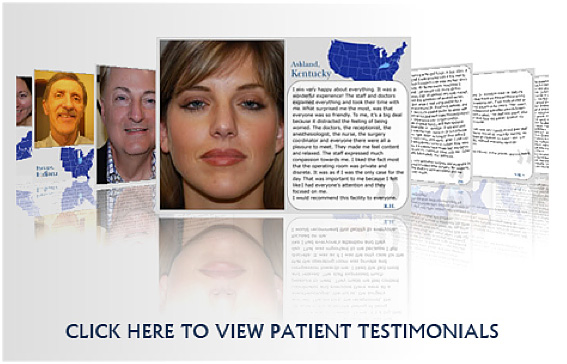 To learn more about Dr. Zandifar and other facial plastics procedures offered at the internationally renowned Osborne Head and Neck Institute visit our website at: http://www.ohnifacialplastics.com