Do I need a forehead flap for my nasal reconstruction after removal of a basal cell skin cancer?
Case Study
The patient is a 56-year-old male who was diagnosed with basal cell carcinoma of the nasal dorsum. His type of basal cell carcinoma was quite aggressive. He first presented to a Mohs surgeon who was not able to clear the margins of the tumor. He was taken to the operating room to obtain clearance from this aggressive skin cancer. The patient was cleared of his cancer, however, he was left with a very large defect over his nasal dorsum. Even though this type of defect is typically closed with a flap of skin from the forehead (pedicle forehead flap), the patient could not be away from work for the 3 weeks required with this type of procedure.
Instead a combination of local rotational flap and skin grafts were used to close this very large defect. The patient was able to go back to work within one week and had excellent cosmetic results.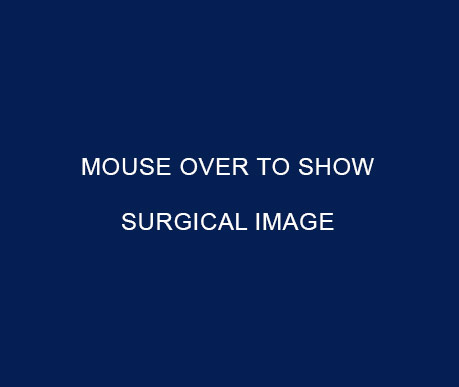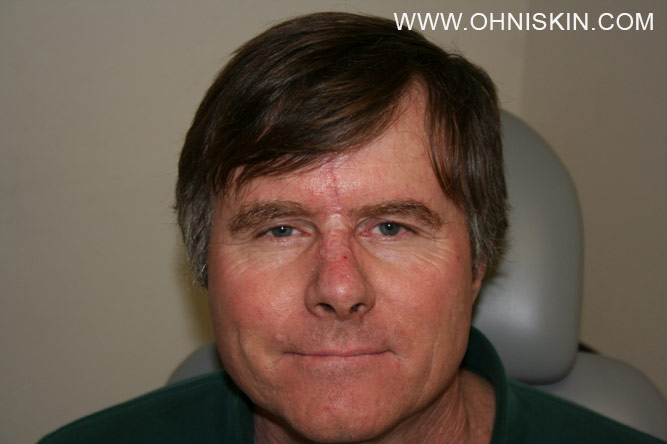 Discussion
A paramedian forehead flap has been a very useful flap for reconstruction of nasal defects. However, this flap has to remain attached to its base for 3 weeks and then a second procedure is performed to release the flap. Occasionally a 3rd procedure is needed to make the final result look cosmetically appealing. Many patients simply do not have the time or the finances to undergo such a reconstruction. However, there are various other techniques that in the hand of the right surgeon can result in a cosmetically acceptable result with little of the down time or the need for multiple procedures.
To learn more about Dr. Hootan Zandifar or basal cell carcinoma, please visit www.ohniskin.com.