In 2011 Kris Jenner underwent a facelift surgery that was televised during the reality show "Keeping up with the Kardashians".  Soon after she was sued by B&P cosmetics with the claim that her facelift had tarnished the reputation of their product "Beautiful Eyes in a Bag".  At the time Kris Jenner was a spokesperson for this product.  For her part Kris Jenner is fighting back and has countered with saying that the procedure in no way affected her eyes.  So who is right? Could her facelift surgery have affected her eyes?
The reality is that a "facelift" is actually a misnomer.  There is no single procedure that lifts your entire face.  Facial plastic surgeons divide the face into thirds.  The upper third includes the forehead and hairline.  The middle third includes the areas around the eyes and the lower third includes everything below the cheeks.  This includes the lines around your mouth known as nasolabial folds and the sagging jawline and the neck area.  The traditional facelift addresses the lower third of the face and the neck.  It works by suspending the muscles in this area to further support the skin.  The extra skin is then removed.  This restores the patient to a more youthful appearance.
A facelift, however, will not change the shape or appearance of your eyes.  It is true that in the initial few weeks of healing, swelling may cause the area around your eyes to be fuller and the skin under your eyes to have less wrinkles.  However, as soon as the swelling has subsided the eyes will return to their original shape.  In order to enhance the appearance of the eyes, one would need to undergo a blepharoplasty procedure.
In short unless Kris Jenner had a blepharoplasty procedure, her facelift would not change the area around her eyes.
Read patient stories about Dr. Hootan Zandifar from the Skin Center, at the internationally renowned Osborne Head & Neck Institute.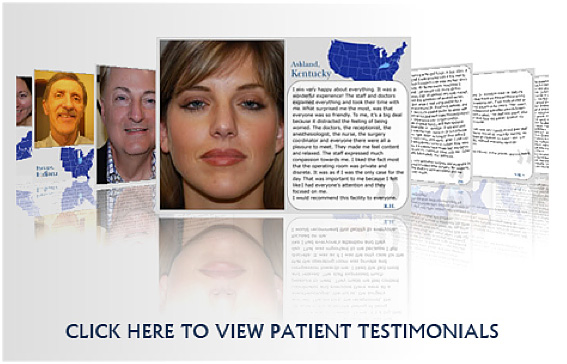 To learn more about Dr. Zandifar and other facial plastics procedures offered at the internationally renowned Osborne Head and Neck Institute visit our website at: http://www.ohnifacialplastics.com