How can I be sure that my hoarseness is really due to nodules?
Question: I went to an ENT a few months ago because I was hoarse.  I was diagnosed with nodules after a scope was put in my nose.  I had voice therapy to treat my nodules, and have been on voice rest for a few days, but my voice is still not back to normal.  How can I be sure that my hoarseness is due to nodules and not something else? How can I be sure that this isn't cancer?
Image:
Answer: The only way to be 100% sure you do not have cancer is to take a biopsy of your vocal mass.
Diagnosis is one of the most challenging areas of vocal care. For example, it is significantly more difficult to diagnose an early vocal cancer than it is to diagnose an early skin cancer.  The patient notices a skin cancer earlier.  The doctor can examine it more easily and biopsy is done without any major side effects for the patient.  A vocal cancer requires an uncomfortable procedure (laryngoscopy) for diagnosis. The physician is unable to touch the lesion and thoroughly examine it in three dimensions.   Biopsy requires surgery and there are significant potential side effects on the voice when vocal cord biopsy is performed.
Advances in office imaging, including hi-definition stroboscopy make diagnosis much easier.  Vocal nodules do appear different than cancer, particularly on this exam.  Even when one is relatively sure of the diagnosis, it is still important to reassess periodically. I recommend a re-visit every 1-3 months (depending on the individual patient's case) to be sure that they are following the expected course.
However, the only way to be 100% sure is to biopsy the mass.  Only a pathologist (specialist who examines biopsied tissue) is able to give a definite answer.  If a patient truly deviates from the expected course, it is best to do an examination under general anesthesia, with a possible surgical excision depending on what is seen and felt at that time.
Key Points
Vocal cancer is rarely mistaken for nodules.
The risk of misdiagnosis goes down with an exam that includes stroboscopy.
Nodules that do not behave as expected with close follow up should have a biopsy.
Images of pre-cancerous changes to the vocal cord.  This was mistaken for nodules by an ENT.  After smoking cessation and other measures, the area has resolved completely.
Read patient stories about Dr. Reena Gupta from The Division of Voice at the Osborne Head and Neck Institute.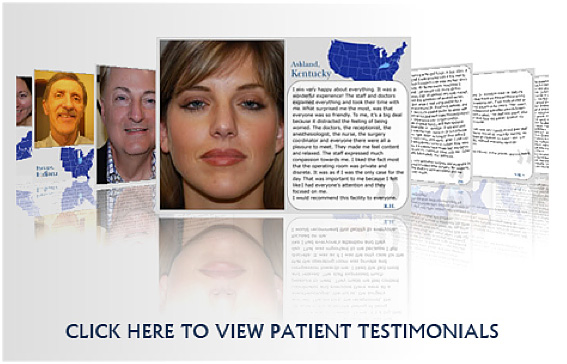 To learn more about Dr. Reena Gupta, click here.